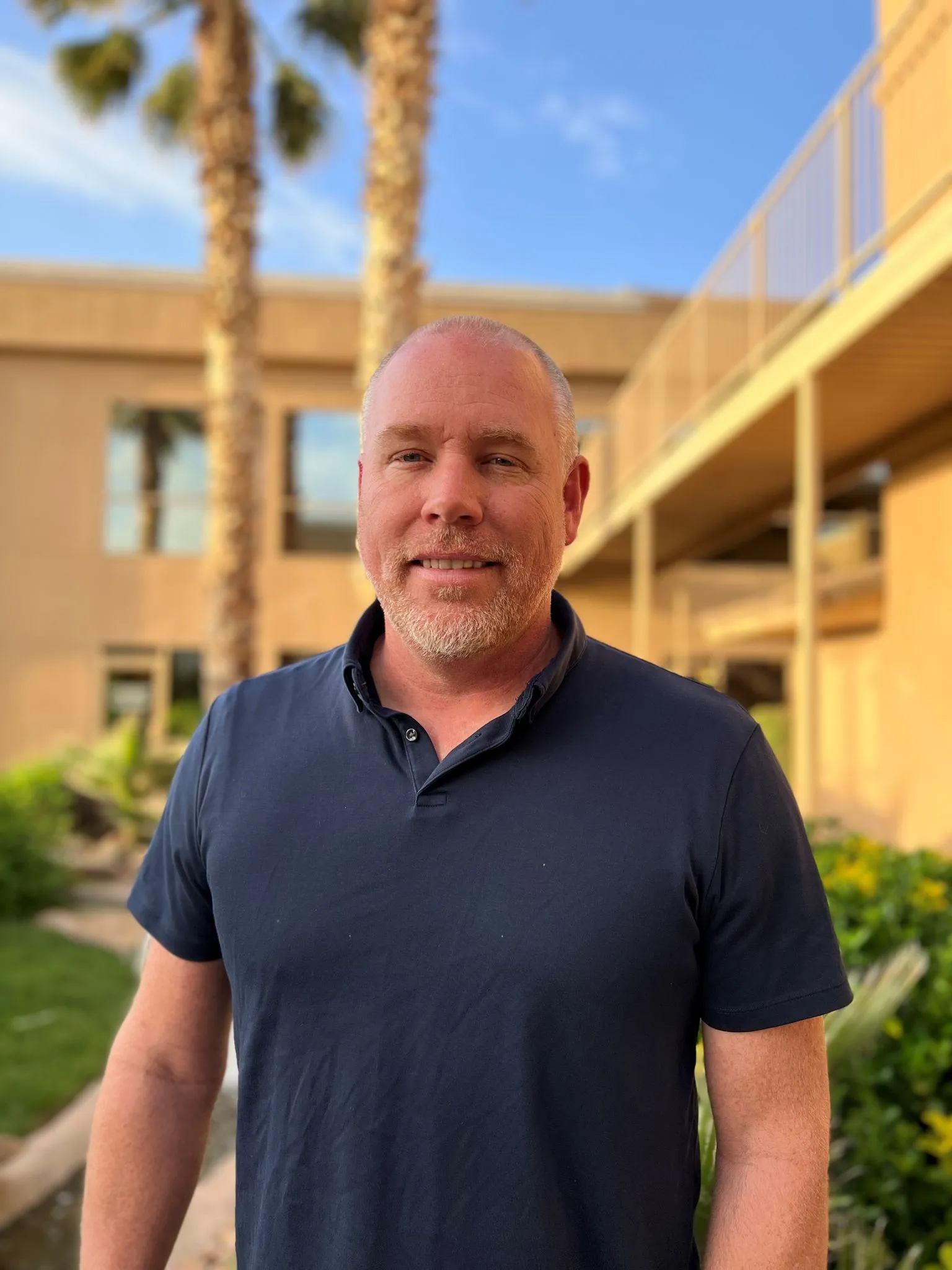 Brandon Anderson, P.E.
Principal Land Surveyor
With Company Since: 2002
Education
A.A.S. Land Surveying, 2002, Salt Lake Community College, Salt Lake City, Utah
A.A.S. Computer Aided Drafting, 1998, ITT Technical Institute, Murray, Utah
A.S. Pre-Engineering, 1995-1997, Snow College, Ephraim, Utah
Certifications / Registrations
Utah – PLS License No. 4938716
Arizona – PLS License No. 48361
Nevada – PLS License No. 20392
Colorado – PLS License No. 38484
VOLUNTEER AND COMMUNITY SERVICE
Past Vice President, UCLS Color Country Branch
Washington County Planning Commissioner 2018-present
Employee Biography
Brandon Anderson has had full-time working experience in the land surveying industry since 1998. After graduating from Salt Lake Community College in 2002, he came to Rosenberg Associates, where he provides expertise in ALTA/NSPS Land Title Surveys, platting, mapping, and boundary surveys. Brandon manages the survey team from implementation to completion. His leadership allows his team to accomplish the project goals as well as meet needed time frames. Being a professional land surveyor has given Brandon the opportunity to interact with several private, quasi-public, municipal, state, and federal agencies. Each project comes with its own unique problems as well as their own unique solutions
Record of survey documents may range from single lot surveys to complex ALTA/ASCM surveys on large parcels. Brandon works closely with his field crews and local title companies to prepare accurate legal descriptions and right-of-way documents, including road dedication plats, easement agreements, lien release parcels, and other right-of-way documents. He has also worked closely with local government staff to provide assistance in securing signatures for easements and right of way, if requested.
Brandon is familiar with the preparation of right-of-way documents and has provided support to local communities in the acquisition of right of way for a number of public works projects. Typical work on these projects include field survey and document research to determine land ownership and boundary, sectional breakdowns, section corner searches, and survey title work. Field survey crews under Brandon's direction establish horizontal and vertical field control and perform topographic surveys for the creation of project base maps. On larger parcels Brandon utilizes the latest in aerial drone photography and mapping, or he will work with an aerial mapping company to provide accurate aerial photography and mapping.