Consulting Engineering
Our expertise and capabilities allow us to service projects from inception to completion.  We provide engineering services in civil, structural, survey, mapping, geotechnical, environmental, construction, river, and floodplain management.
Survey and Mapping
Typical projects include field survey and document research to determine land ownership and boundary, sectional breakdowns, section corner searches, and survey title work.
Civil Engineering
Project construction plan may include a site layout plan, grading and drainage plan, utility and street improvements. 
Structural Engineering
Structural engineering for a variety of residential, manufacturing, and light commercial applications using innovative modeling software,
Geo Technical and Environmental Engineering
Our geotechnical design work includes site investigation, foundation engineering, earth slopes and embankments, retaining and buried structures, soil improvement, distress investigations, and pavement and materials engineering
River and Flood Plain Management
Major hydraulic work has included the development of water surface profile models, the preparation of Letters of Map Revision (LOMR), river meander studies, erosion hazard studies, and erosion protection design.
Construction Engineering
The firm has managed all facets of project construction engineering, from providing an on-site presence and developing a quality control monitoring program, to organizing project meetings and coordinating construction efforts between the contractor and the client.
Shaping the Future for over 30 Years
When Rick Rosenberg founded Rosenberg Associates in 1989, he was immediately faced with the challenges associated with large scale residential development, beginning with Sunbrook, a 550-acre master planned golf and residential community. Today, Sunbrook has become one of the premier golf communities of Southern Utah, and has set a standard for many of the area's master planned communities to follow.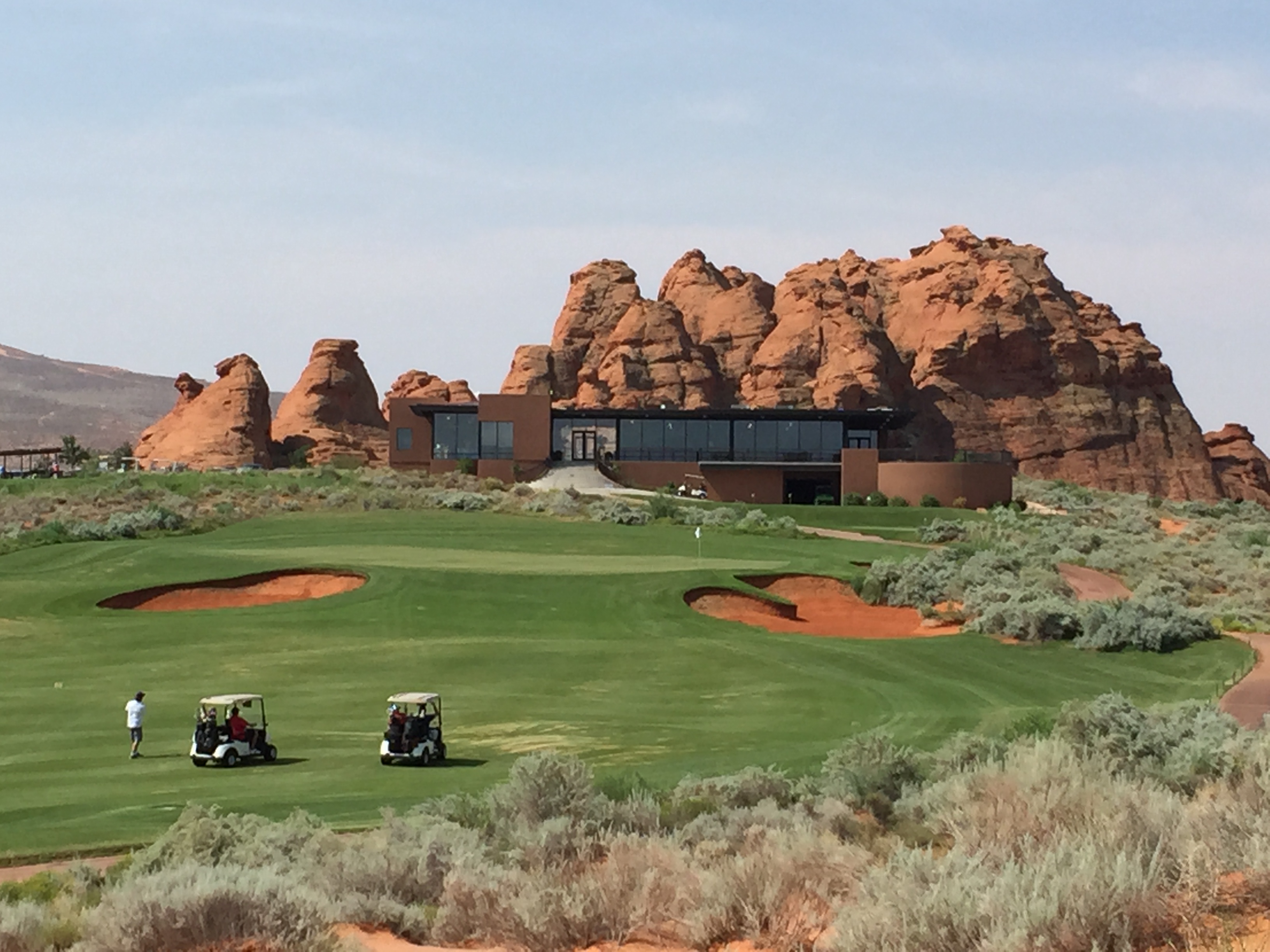 Let's Build Something
Need any help? Please email or call us and we would be glad to answer any of your questions.
Rosenberg Corporate Office
352 East Riverside Dr., Suite A2
St. George, UT 84790
Phone: (435) 673-8586
Fax: (435) 673-8397