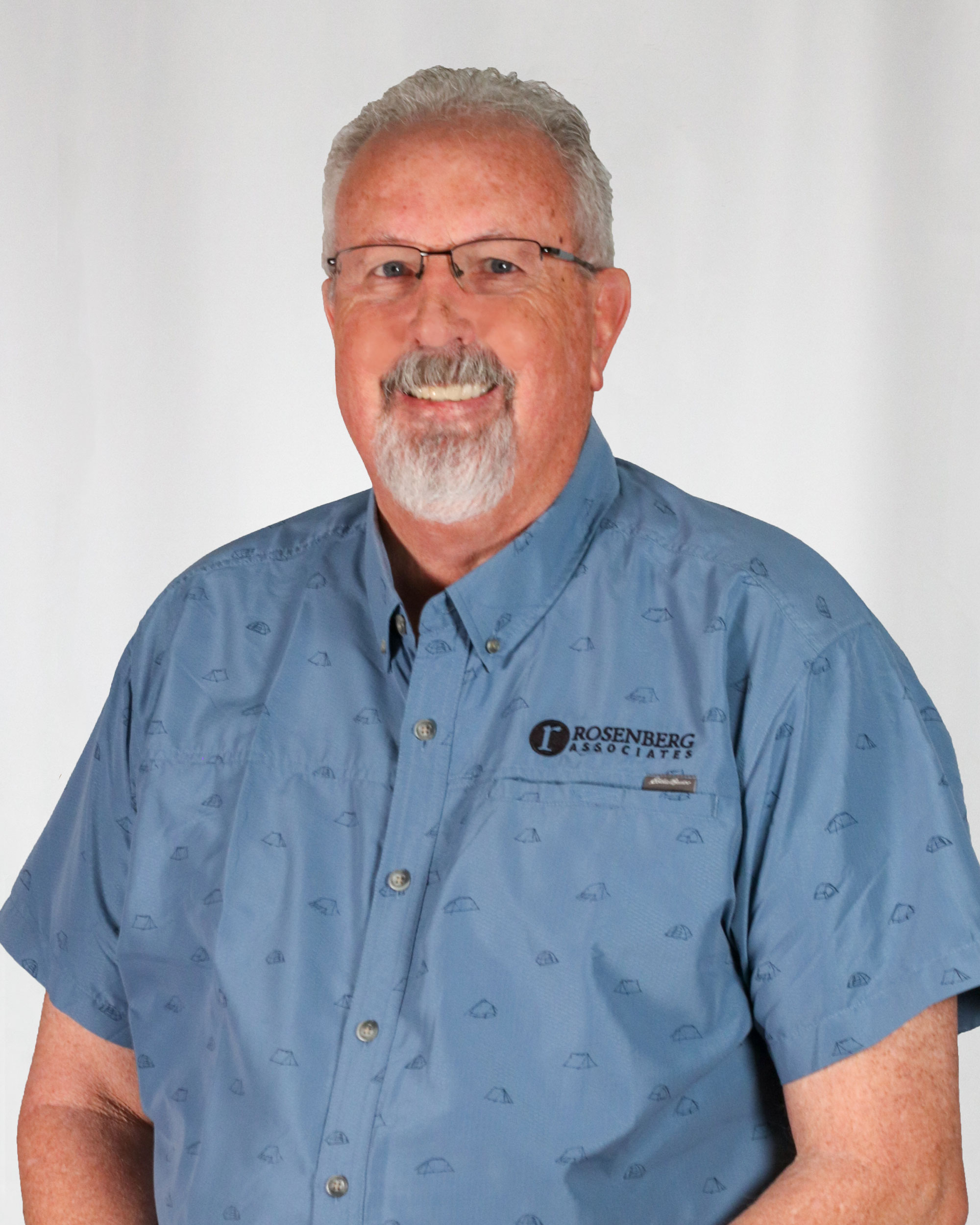 Dave Black, P.E.
Geotechnical Engineer
With Company Since: 1996
Education
Bachelor of Science in Geology, Southern Utah State College, Cedar City
Master of Science in Geological Engineering, Washington State University, Pullman
Certifications / Registrations
Professional Civil Engineer, Utah
Professional Civil Engineer, Arizona
Professional Civil Engineer, Nevada
Professional Civil Engineer, Colorado
Employee Biography
Dave has over 28 years of experience in geotechnical engineering with over 24 consecutive years in Southern Utah. He has conducted geotechnical investigations, geologic hazard evaluations, slope stability studies, pavement evaluations, distress investigations, and environmental site assessments. Dave's Project experience includes educational facilities, commercial and residential developments, high rise structures, bridges, roadways, pipelines, flood control channels and detention basins, reservoirs, embankments, and landslide studies.  By serving on a number of committees, he was instrumental in developing the "City of St. George Standard Specifications for Design and Construction (2000)", the City of St. George Ordinance for the "Construction of Rockery Walls", and recently reviewed the Geologic Hazards Maps and Documents prior to publication by the Utah Geological Survey.
Dave is a part-time Geology instructor at Dixie State College and has been certified by the Utah Division of Real Estate to teach Geologic Hazards courses. As a principal with Rosenberg Associates, Dave is responsible for the coordination and supervision of all geotechnical-related engineering work within the company.