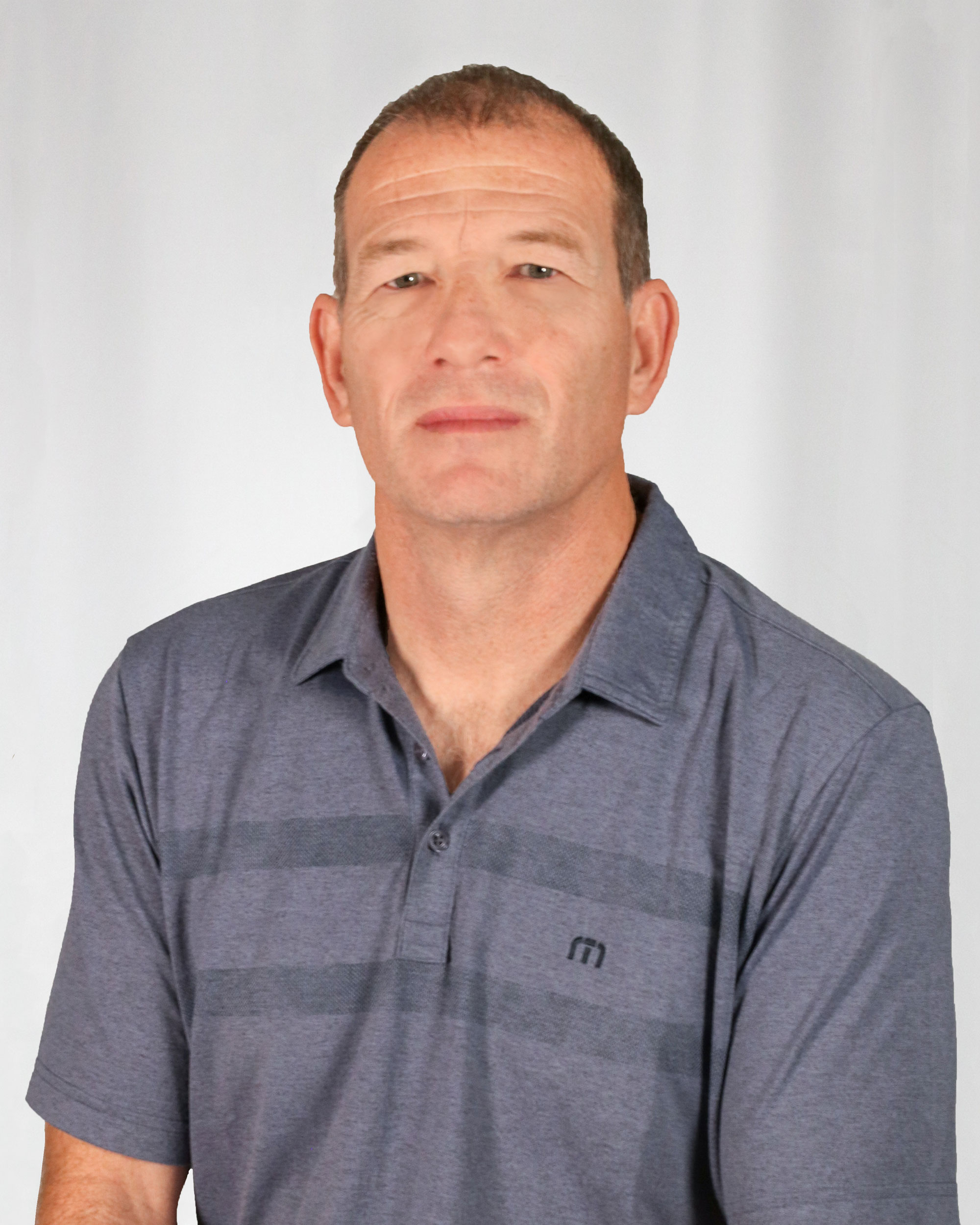 Michael Robinson, P.E.
Principal Engineer
With Company Since: 1998
Education
B.S. Civil Engineering- Utah State University
Logan, Utah
A.S. Pre-Engineering-Southern Utah University
Cedar City, Utah
Certifications / Registrations
Professional Civil Engineer, Utah
Professional Civil Engineer, Arizona
Employee Biography
Michael has worked in the engineering field since working for the Kaibab National Forest Service before graduating from Utah State University in 1999.  He has worked as a Project Engineer with Rosenberg Associates since 1998 and as a Principal Engineer since 2005.  Michael received his professional engineering license in 2002 and his structural engineering license in 2008.
As a Project Engineer Michael assumes responsible charge of all facets of civil and structural engineering project management, which includes commercial and residential structural engineering, bridge and culvert design, water system design, hydrology, hydraulics, floodplain mapping, feasibility analysis, site layout and design.
As a Principal Engineer, Michael serves as a member of the Board of Directors where he actively participates in the development of company policies and oversees much of the technical engineering.