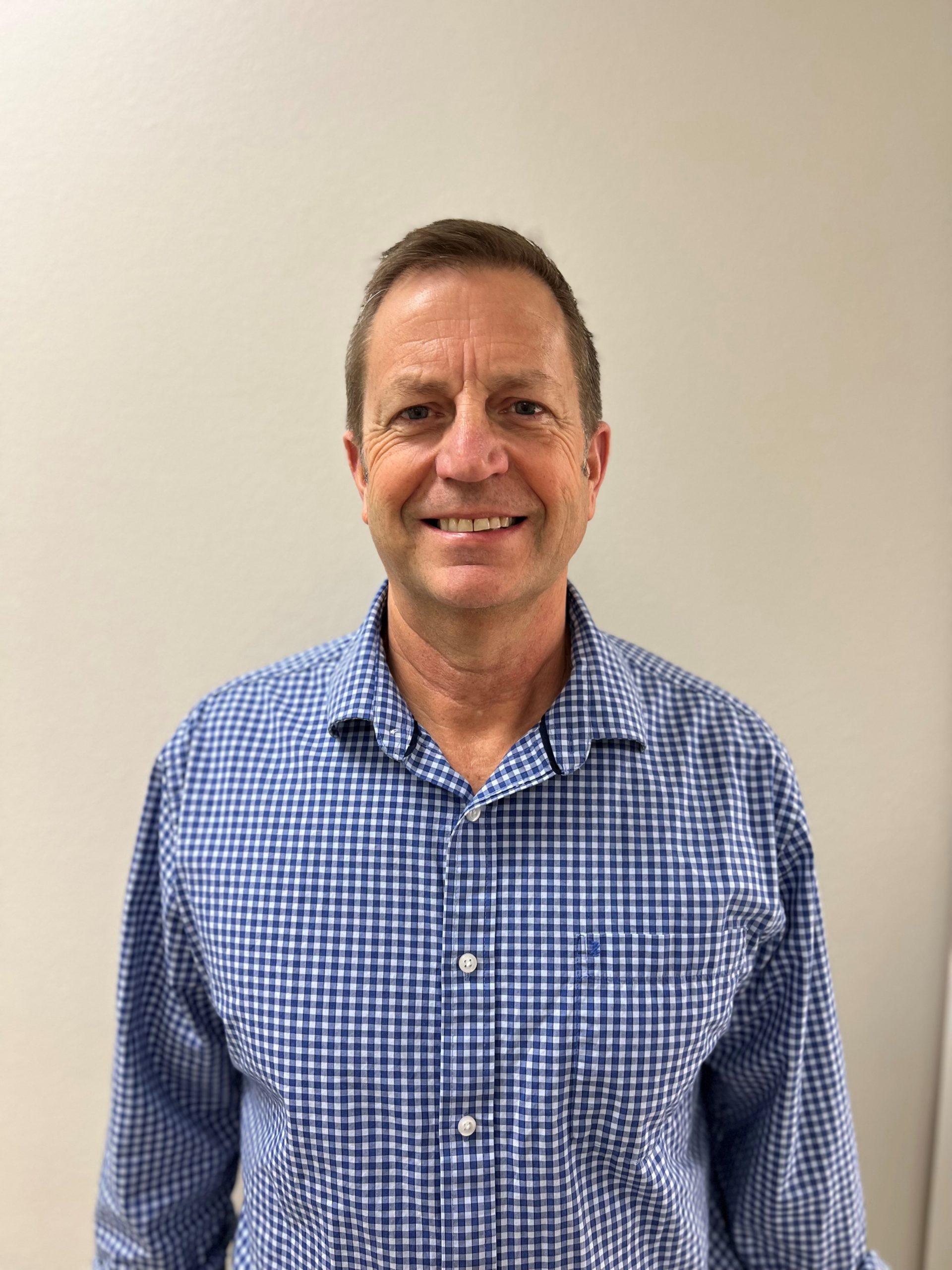 Raymond Allton, P.E.
President
With Company Since: 1993
Education
University of Utah, Salt Lake City
Certifications / Registrations
Professional Civil Engineer, Utah
Professional Civil Engineer, Arizona
Professional Civil Engineer, Nevada
Professional Civil Engineer, California
Employee Biography
Ray has worked in the engineering field since his graduation from the University of Utah in 1990, and with Rosenberg Associates since 1993.  At Rosenberg Associates, Ray has provided all levels of engineering support including engineering proposals, conceptual planning, preliminary and detailed engineering design, project construction plans and specifications, construction opinions of cost, environmental permitting, coordinating with utility companies and government agencies, and construction supervision and contract administration.
Ray is a principal engineer in the firm and currently serves as the corporation president.