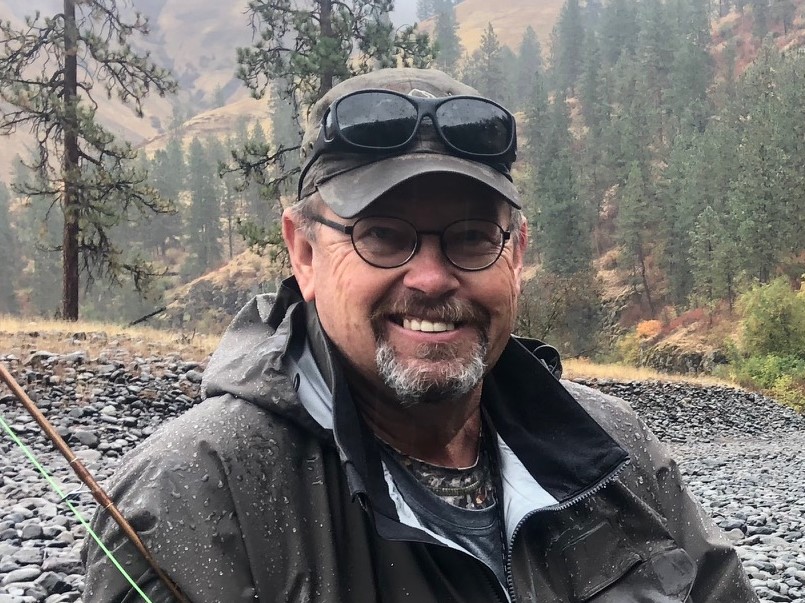 Rick Rosenberg, P.E.
Principal Engineer
With Company Since: 1989
Education
B.S. Civil and Environmental Engineering, Utah State University, Logan
Certifications / Registrations
Professional Civil Engineer, Utah
Professional Civil Engineer, Arizona
Employee Biography

Rick has worked in the engineering and surveying field since his graduation from Utah State University, in 1984. Rick spent his early career years as a project design and field engineer, working in Cedar City and in St. George, Utah. In 1989, Rick founded Rosenberg Associates a full service civil engineering and land surveying firm in St. George.
Under Rick's guidance, Rosenberg Associates has become an area leader in providing a full range of consulting services, which include land planning; civil, geotechnical, and environmental engineering; and land surveying. Rick has developed solid relationships with local municipal governmental leaders and staff, and understands the land development process, zoning ordinances, design standards, and plan approval processes. Rick takes pride in his ability to produce high quality engineering plans that satisfy governmental requirements and client time commitments. He also has a keen ability to work through land development problems, enabling the client and government agency officials to work cooperatively on solutions that are cost effective and timely.
Rick's office door is always open. After 27 years he continues to stay personally involved and accessible to his clients, his projects and his staff. He is committed to improving the quality of life for community residents through public service and involvement.