DIAMOND RANCH ACADEMY WATER SYSTEM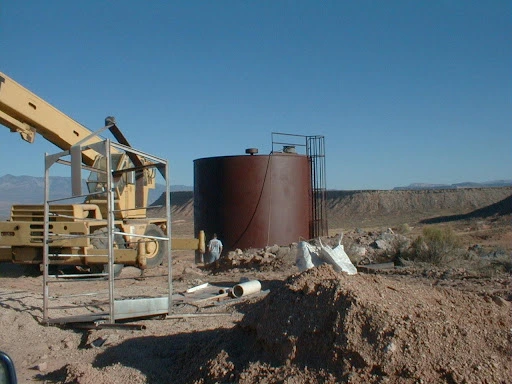 Project Info
Rosenberg Associates provided the Diamond Ranch Academy with engineering permitting, modeling and analysis, design, and construction support for various water system improvements to the school's remote Washington County site water system.  Diamond Ranch Academy offers accredited academics, athletics, and therapeutic support for troubled teens.  Prior to moving to their current location in Hurricane, Utah, the academy was located in a remote area of Washington County, where the school provided for their own water and wastewater needs.  Rosenberg Associates provided engineering support for well development, water treatment, distribution system, and wastewater disposal for the campus student residents and faculty.
Work Performed:
Water System Mapping
Water System Network Modeling and Analysis
Water Treatment Design and Utah DEQ Permitting
Water Rights Development and Proof Processing with Utah DWR
Project Construction Plans/Specifications
Construction Engineering
Construction Surveying
Need any help? Please email or call us and we would be glad to answer any of your questions.