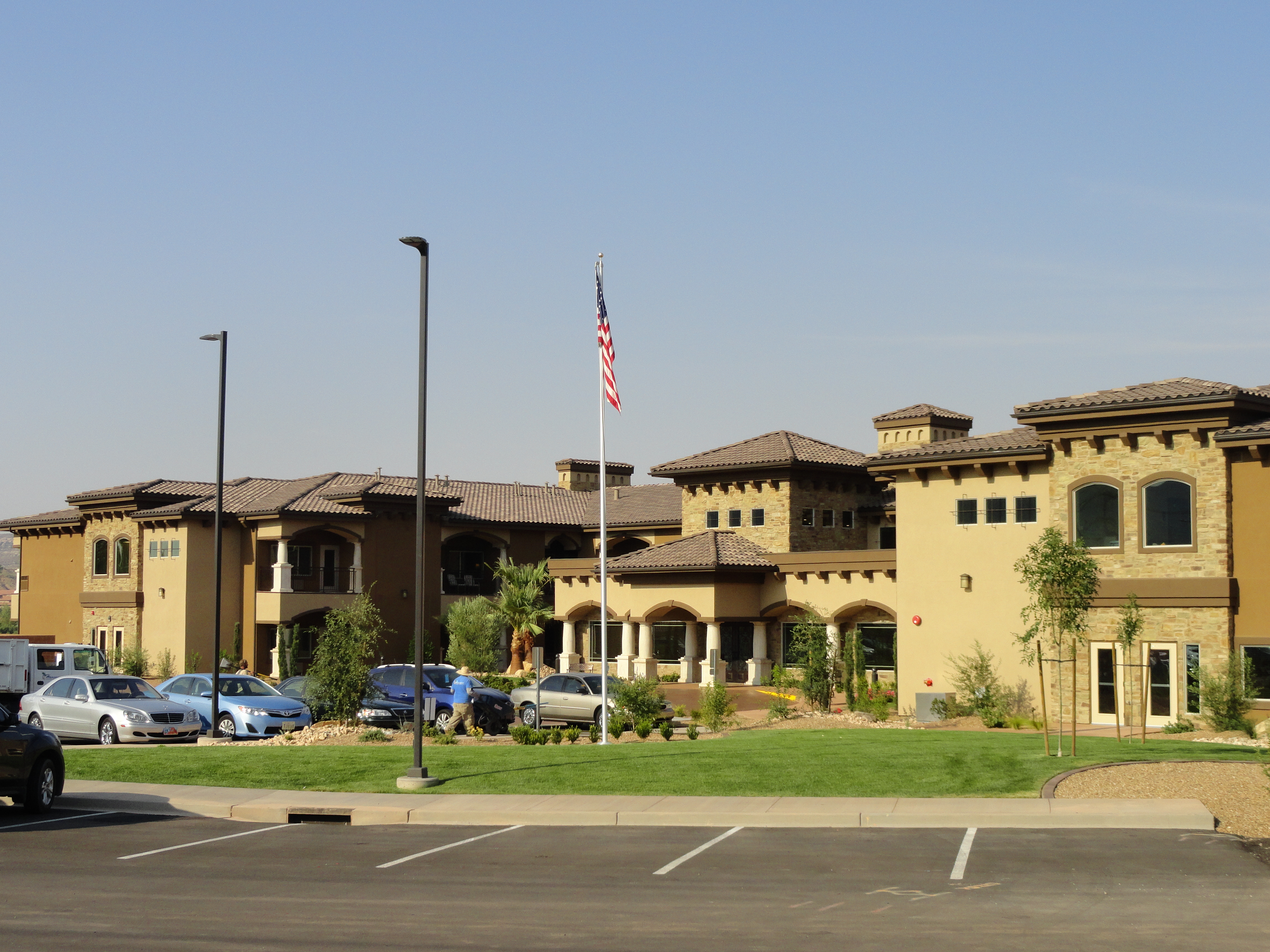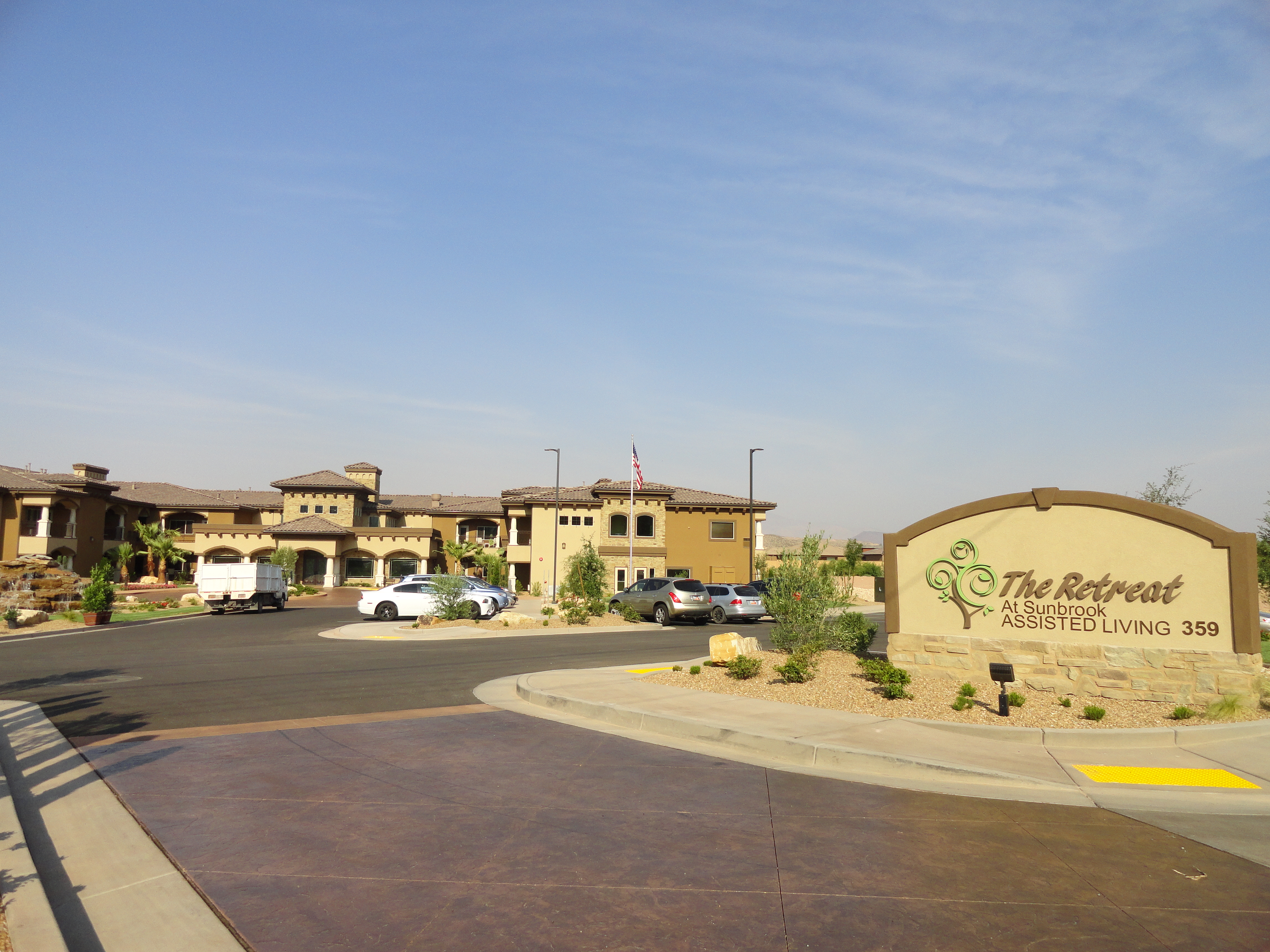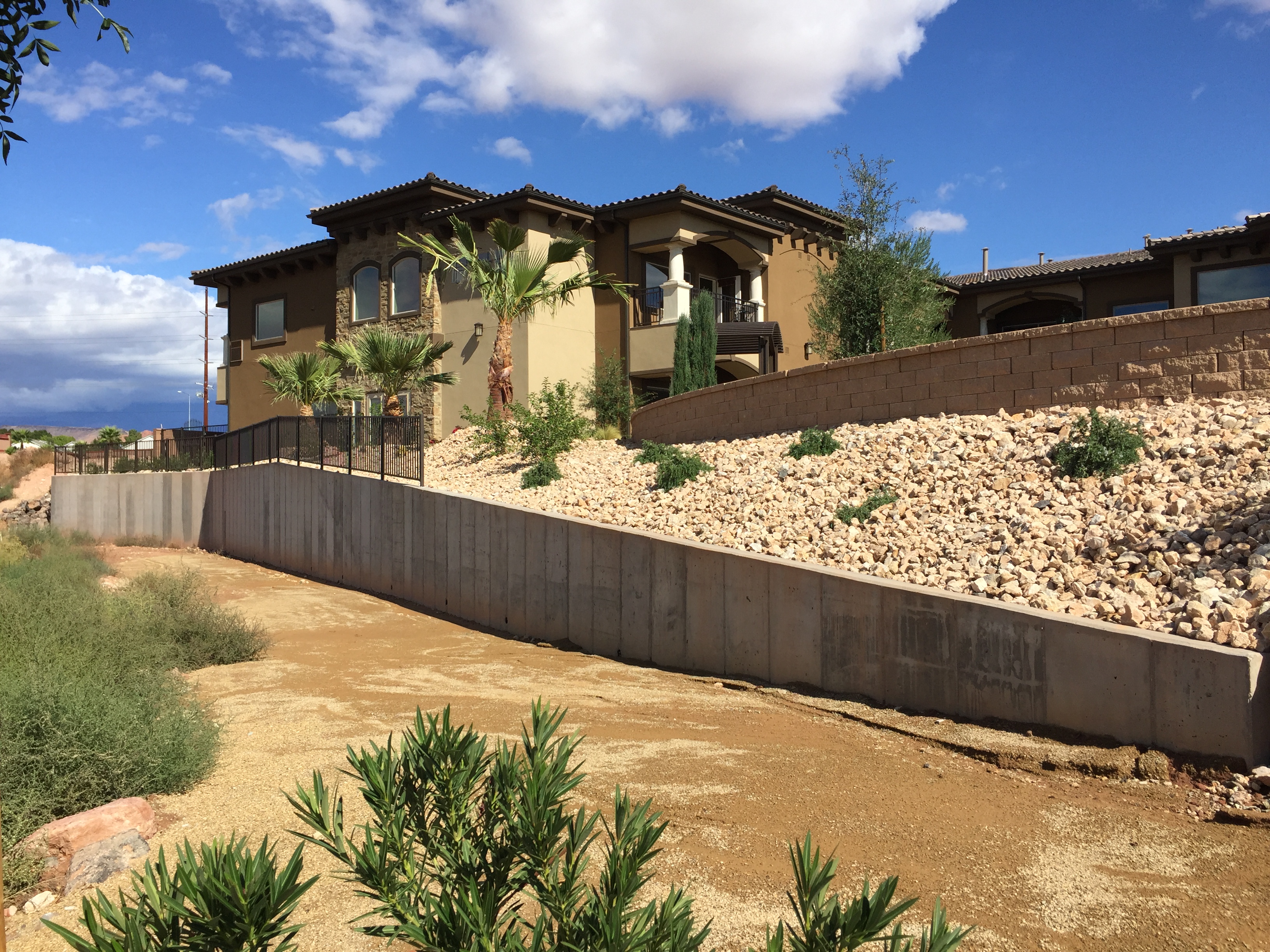 Project Info
The Retreat is an assisted living facility that Rosenberg Associates provided survey and civil engineering services. One of the challenges for building this project is that it was built along Halfway Wash that had floodplain issues that had to be addressed.
Work Performed:
Base Map Survey
Building Design and conceptual site plan review
Final Plat
Detailed Drainage Study
Project Construction Plans
Site Plan Review
Letter of Map Revision- Fill (LOMR-F)
Need any help? Please email or call us and we would be glad to answer any of your questions.