WASHINGTON COUNTY

SENIOR CENTER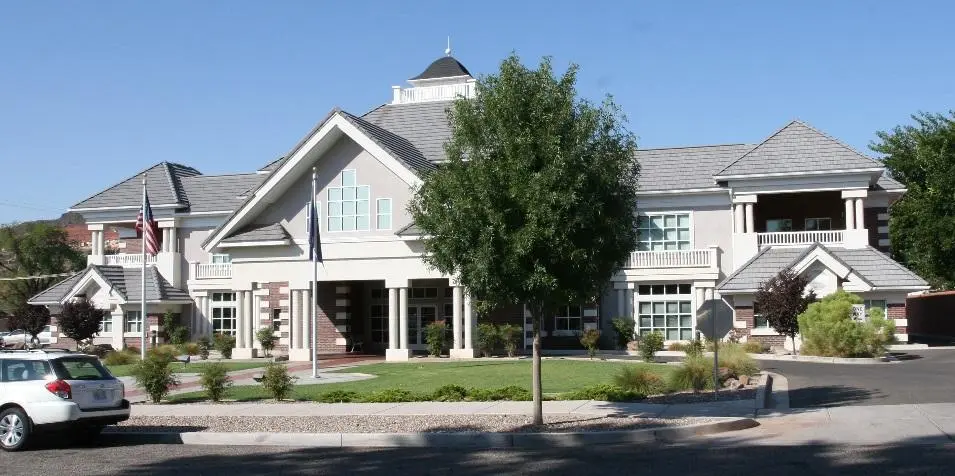 Project Info
Rosenberg Associates provided survey, geotechnical design, civil design, structural design and construction engineering for a new senior citizen center located in the historic district of St. George, Utah.
Surveying services included the preparation of a site topographic base map and boundary survey. Geotechnical staff performed a detailed geotechnical investigation and conducted laboratory testing to determine design parameters for earthwork, parking lot, and structure.
Civil design included site storm water drainage evaluation and design, site grading design, and design for water, sewer, gas, and other utility connections.  A complete civil engineering construction plan set was prepared and reviewed with local utility service providers and the City of St. George engineering staff. Structural design staff evaluated and prepared project construction plans for building basement foundation, shear wall, headers, beams, floor joists, columns, and associated connections.  Construction engineering involved providing as-requested site visits to observe construction elements, review submittals, and respond to questions and address field changes.  Survey crews performed field staking for site and building construction.
Work Performed:
Site Topographic Base Map
Boundary Survey
Need any help? Please email or call us and we would be glad to answer any of your questions.